We invite you to be part of our program, besides helping other women to achieve their dream of becoming mothers, by being part of our program you get direct benefits such as gynecological check-ups, complete health studies at no cost and a compensation for your time and effort.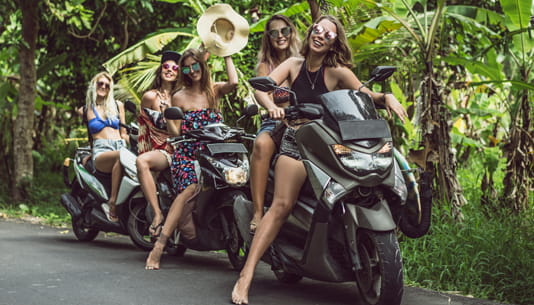 Your well being is very important to us and the entire medical team will work to make this experience the best possible for you, you will be offered valuable information about your fertility      and detection and exclusion of diseases such as:
-Human Papilloma Virus (HPV)
-Hypothyroidism and Hyperthyroidism
-Polycystic Ovarian Syndrome (PCOS)
-Myomas, Cysts and Endometriomas
-Premature Ovarian Failure, among others.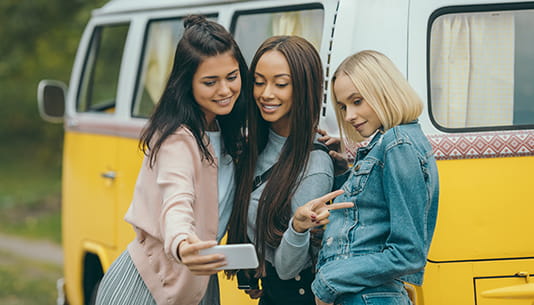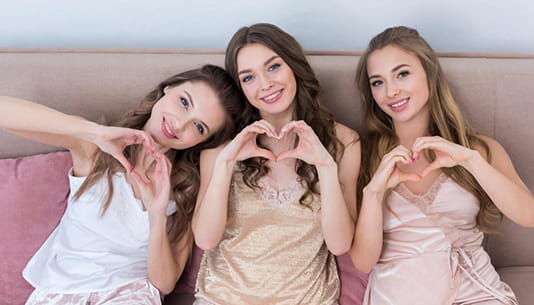 -Age between 18 and 30 years old.
-Body mass index between 18 and 30. 
-Good physical and mental health.
-Willingness to commit to the process; this involves coming to the clinic for check-ups, application of medications, leading a healthy lifestyle and following the doctors' instructions.
If you meet these requirements, we hope you contact us to provide you with personalized information.
Tel. 3222972077                                          Whatsapp 3222322879 email:donors@ivfvallarta.com