Egg Donation Cycle: The Recipient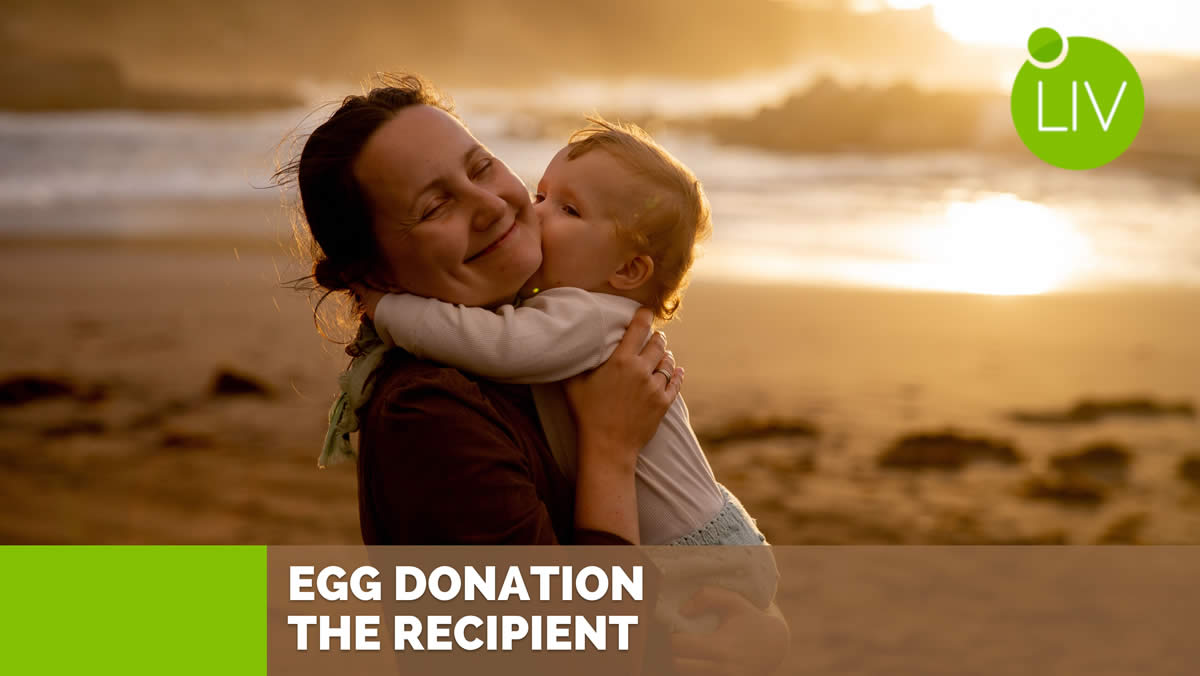 INSTICT While the LIV fertility team certainly plays a significant role in your egg donation experience, it is ultimately your instincts that become most valuable during the process. With years of experience in the fertility industry, our attentive reproductive specialists work diligently to prepare you for an efficient process of travel organization, selection and screening process, and cycle overview.
Equally important to both you and our team is proficient communication, safety, and solidity hallmarks of the LIV experience in Mexico.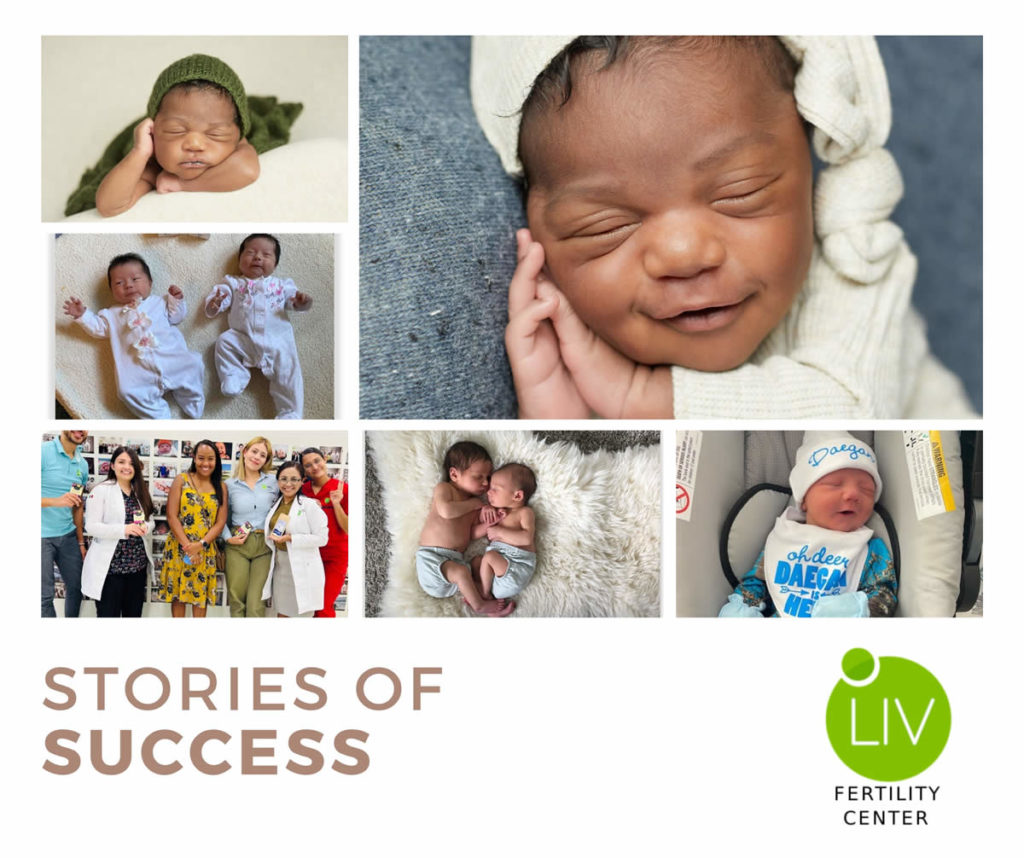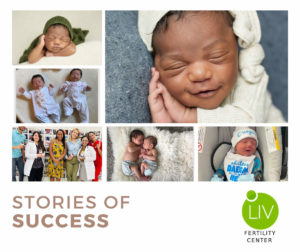 Best Candidates for Egg Donation Cycle
Egg donation is an effective treatment for infertility caused by decreased ovarian function. This is a problem that can occur at any age but is much more common in women in their late 30s and 40s. Our Egg Donation Program in Puerto Vallarta offers the highest pregnancy and delivery rates of any fertility treatment and still allows for a woman to carry a child.
Eligible patients for the LIV Egg Donation Program
Premature ovarian failure.
Ovaries surgically removed.
Women in post menopause
History of recurrent pregnancy loss
Women with a history of multiple failed IVF cycles
Poor responders to ovarian stimulation