GORGEOUS. Beautifying Mexico's Pacific coast, Nuevo Vallarta, is nestled along the Bahía de Banderas — one of the world's largest natural bays.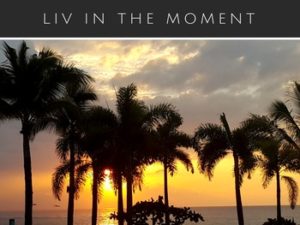 Nuevo Vallarta amorously invites you to enjoy the land of paradise every day of the year. Just minutes from the colossally prominent area of Puerto Vallarta, Nuevo Vallarta has been increasingly modernizing and restructuring for the last 15 years.
Incredibly Strategic Paradise
The incredible resort area features all the contemporary commodities and extraordinary attractions tourists can indescribably imagine.