The LIV Fertility Center is dedicated to helping men and women discover new possibilities to overcome infertility.
We want to inspire intended parents across the globe and provide what they expect — as well as what they never dreamed possible. When we connect with communities outside of the LIV Fertility Center, we are able to tell our own story and create incredible new life experiences.
Events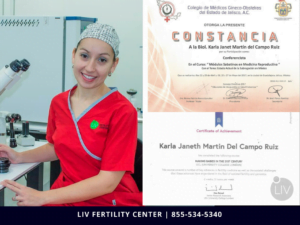 May 2017 – Our LIV Lab Director, Emb. Karla Ruiz, has earned a highly recognized reputation for her continuing commitment to education. Karla recently gave a speech for the Gynecology and Obstetrics College of the State of Jalisco regarding surrogacy. Karla also received a Certificate for a Course of Bioethics in Human Assisted Reproduction at the University College of London.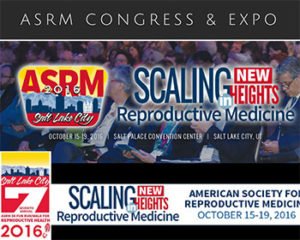 October 15-19, 2016 – Our LIV fertility doctors will be attending the 72nd ASRM Scientific Congress & Expo in October in gorgeous Salt Lake City, UT (USA). ASRM2016 is the premier reproductive medicine meeting of the year, boasting phenomenal scientific, postgraduate, and video programs. Plenary lectures by noted luminaries in the field will address state-of-the-art issues in reproductive medicine and science.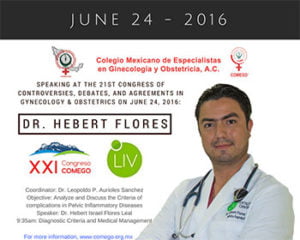 June 24, 2016 – Our very own Reproductive Endocrinology and Infertility (REI) specialist, Dr. Hebert Flores, was the keynote speaker at the 21st Congress of Controversies, Debates, and Agreements in Gynecology & Obstetrics. Dr. Flores presented material on Diagnostic Criteria and Medical Management.
Global Partners