A baby fills a place in your heart that you never knew was empty.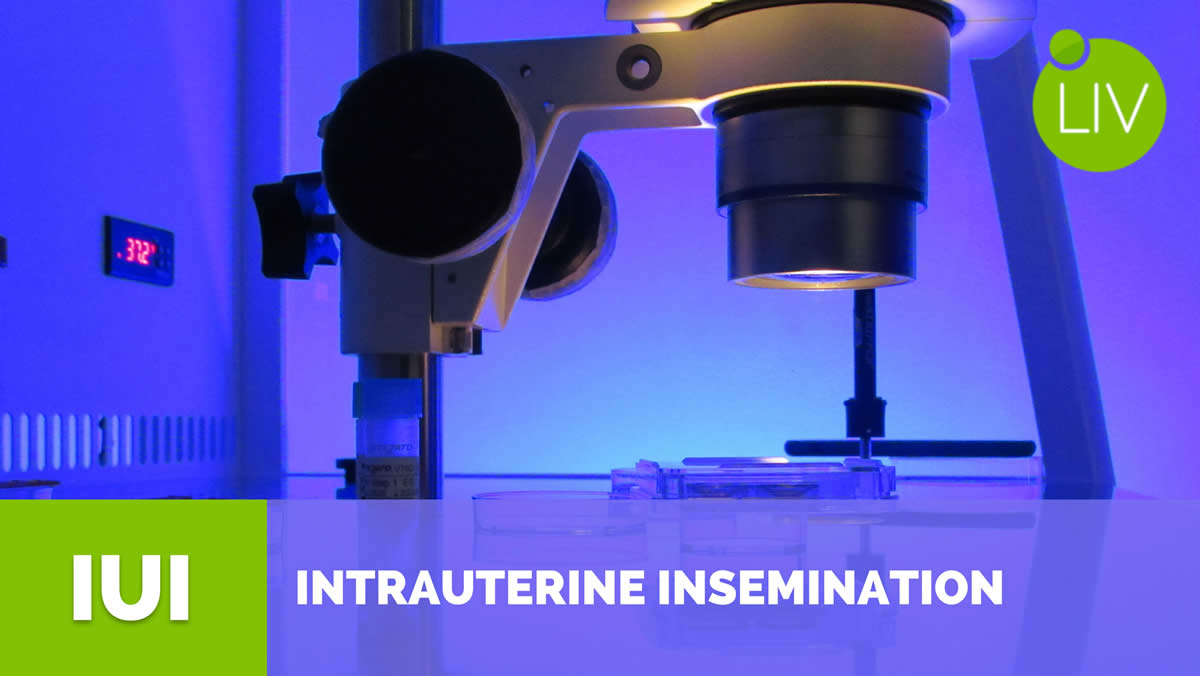 A baby fills a place in your heart that you never knew was empty.
HOPE: Lucky enough to buy a lottery ticket; when you receive the initial diagnosis of infertility, the first option that comes to your mind is an IUI Mexico. This is the easiest and least expensive procedure that you can perform. An IUI Mexico, under the right circumstances, can be successful. Who knows, maybe an IUI Mexico is the best option for your situation and all you need is to find the perfect place. Well, you found it: LIV Fertility Center, Puerto Vallarta Mexico.
In an Intrauterine Insemination, sperm is placed directly into the uterine cavity through a catheter to facilitate the contact of the sperm and the egg, increasing the chances of fertilization. Statistically an IUI Mexico has between a 20 – 23% chance of success.
Depending on the causes of infertility, specialists will recommend the use of medications that help the ovaries to ovulate effectively and on timely manner. However, an IUI cycle can also be performed without medication if the cause of infertility allows it.
Our doctors will help you decide the best option for treatment by performing a virtual consultation and requesting hormone levels such as AMH, FSH, LH, Ovarian Reserve seen on a Transvaginal Ultrasound and a very important study called Sonohysterosalpingogram, (HSG) which will determine if the Fallopian Tubes are open and the viability of the IUI Mexico to achieve a pregnancy.
If anything is identified during the testing that can create issues or cause negative results, you will be informed, and medical recommendations will be provided.
Patients eligible for IUI
LIV specialists recommend intrauterine insemination in the following patients: 
Female under 37 years old
Unexplained infertility
Irregular Menstrual Periods
Patients with open fallopian tubes
Male partner with a mild sperm problem
Females in a same sex relationship
Patients interested in Microsort
Consult a coordinator to find out if you are eligible for treatment
Situations in which IUI is not recommended
Women over 37 years old seeking pregnancy
LIV specialists believe that patients over 37 years of age are not eligible for intrauterine insemination because of the low probability of pregnancy after this procedure. At LIV we are care about you choosing the best and most effective treatment that will get you to your goal fast and safe.
Medical Conditions:
There are some diagnoses that rule out the possibility of pregnancy through an IUI, some of these conditions are
Female Conditions: Cervicitis, Endometritis, bilateral tubal obstruction, menopause.
Male Conditions: Vasectomy, diminish sperm quality such as low concentration, low volume of the semen sample, low sperm motility, low sperm count.
Other Complex Medical Conditions
When it comes to complex medical conditions we must perform complex treatments, if you find yourself in any of the following scenarios, consult our specialists:
When having multiple miscarriages.
When genetic diseases have been identified that can be inherited to children.
Following multiple Timed Intercourse procedures.
Following 3 complete IUIs with negative results.
There comes a time when we need to accept the circumstances and begin to work on a solution. When you have been trying to conceive for so long without any luck or have been monitored by a fertility specialist and have not succeeded in getting pregnant, well, it starts to become apparent that more advanced professional help is needed, and the next step on this journey, will need to be taken. This is when the experts of LIV Fertility Center come in and evaluate the possibilities and will give you their professional recommendation and advise on how to proceed.
If an IUI Mexico has been authorized, then here is a general idea of what can be done to make this happen and give you the best chances at conceiving.
"The path to success will leave you callused, bruised, and very tired. It will also leave you empowered."
Step 1: Consultation with your personal Journey Coordinator and LIV Medical Coordinator
The first step is to contact your Journey Coordinator, she or he will provide the information you need to decide if IUI is the right treatment for you. Subsequently, your coordinator will schedule a remote consultation with the Medical Coordinator who will give you recommendations and go into detail about your case and diagnosis.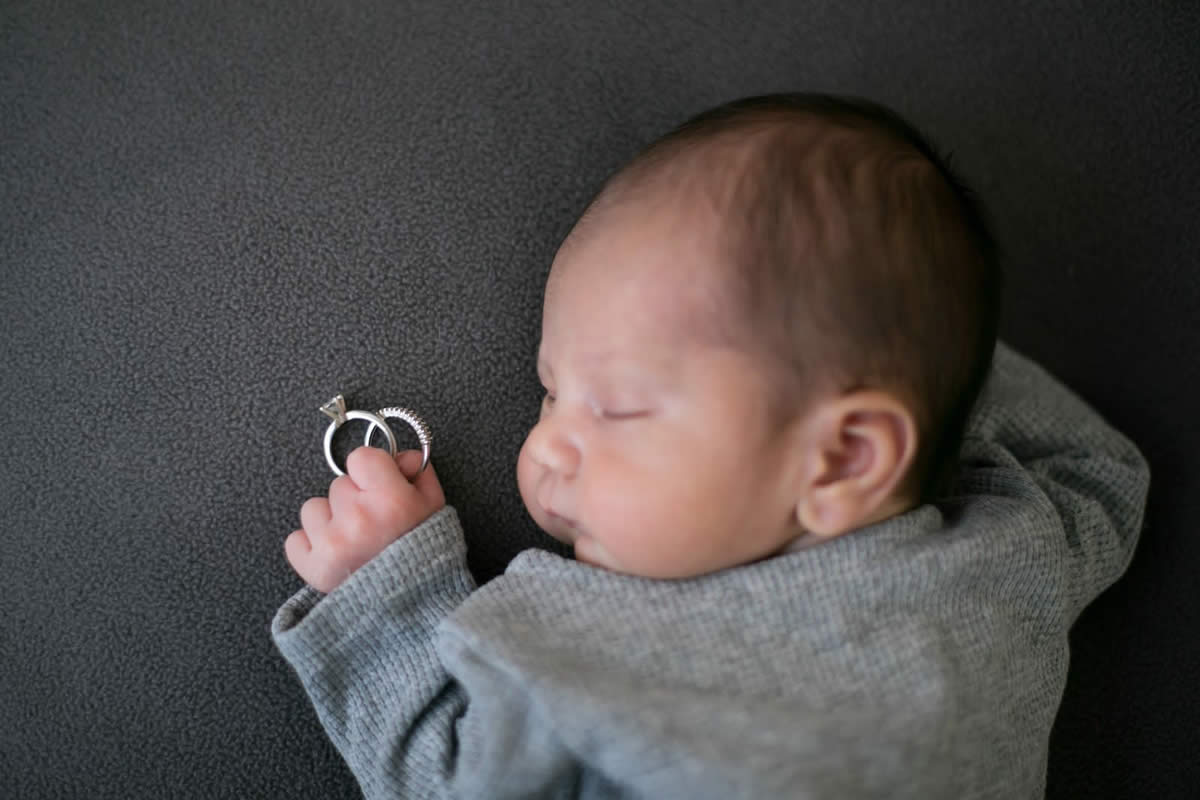 Step 2: Prepare your visit
Patient Intake is our department specialized in preparing patients coming from abroad. You will be assigned to a personal Patient Intake Coordinator who will help you complete the requirements that the Medical Coordinator has requested on the first remote consultation.
Step 3: Your Arrival to LIV Fertility Center in Puerto Vallarta Mexico
Your first appointment at LIV Fertility Center will take place within the first few days of your period, to be more precise on cycle day 1, 2 or 3.
On consultation, the specialists will perform an evaluation of your ovaries by a Transvaginal Ultrasound and indicate medications if needed. You will be monitored every other day by your doctor for the next 13-15 days. 
Step 4: Intrauterine Insemination
This is the expected moment. After approximately 13-15 days of monitoring, the doctor will perform the intrauterine insemination. This procedure will take place in the consultation room in help with nurses and the laboratory team. 
Once the semen sample has been capacitated by our expert Andrologist, the specialist will introduce a transvaginal catheter with the guided by an abdominal ultrasound until reaching the uterine fundus where the capacitated semen will be placed. The next step will be to rest for 20-30 minutes. 
Step 5: Treatment has been completed
Once the IUI Mexico is performed, you will be given instructions if any post-IUI medications should be continue at home. We always suggest that our patients get at least one night's rest before taking a plane or transporting themselves back home via ground transportation.
Step 6: Pregnancy Test
Here comes the big test. After 15 days from the Intrauterine Insemination, you will be asked to perform a pregnancy test in blood.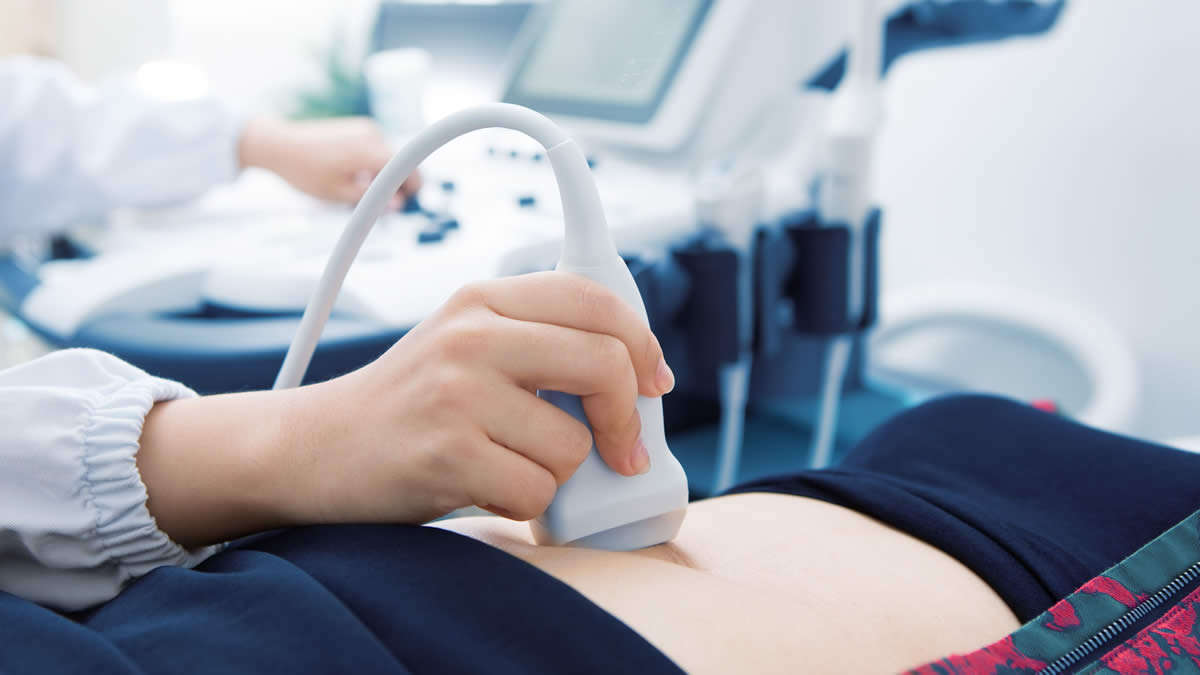 Positive Pregnancy Test
Congratulations! You will be given a list of medication and indications for the following 6 weeks of the pregnancy. Your OB-GYN will take over from this point with the assistance of LIV Medical Team.
Negative Pregnancy Test
 Don't give up! LIV Fertility Center physicians will immediately contact you to define the next steps and choose the best treatment for you.
We believe in the power of faith and desire, the power of attraction, the power of free will and decision, so we will make sure that you are well informed on what the best plan of action is going to be. Allow us to show you the true power of science and show you how LIV Fertility Center has modernized the fertility field.
We have created and perfected procedures and processes that will give you higher chances when before there were none. We have created roads to success where in the past these roads were dead ends, created lights at the end of the dark tunnels, so you can believe in your dream of motherhood once again. All we ask is that you give us the chance to make this, not only your dream, but ours also.