STUNNING. The magnetizing resort destination — Puerto Vallarta — attracts over 2 million tourists per year. It provides a dramatic retreat backdrop and a long-standing appeal for its diversity.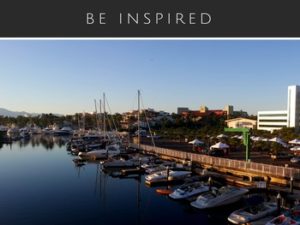 Puerto Vallarta is easily accessible from strategic gateways on all parts of the globe, including LA, Dallas, Chicago, and Phoenix. Located on the western edge of the state of Jalisco  — the most stunning destination in the world overlooks the Pacific Ocean.
Host of Complementary Luxuries
Patients of the LIV Fertility Center are drawn to the dozens of beaches, and the gorgeous sunshine-filled days.
Vibrant and exotic to say the least — Puerto Vallarta is bursting with prominent, award-winning restaurants, and the latest in ecotourism and extreme adventure.
Convenient Location
At LIV, we believe that quality care and convenience go hand in hand. We are committed to offering treatment that is convenient for you.The LIV Fertility Center is conveniently located just a short drive from the major airport, hotels, and entertainment.