BEAUTY. Mexico is one of the world's top destinations. To the north — a shimmering coastline of Baja California and the iconic deserts. To the south — Mayan villages and stunning palm-smothered beaches.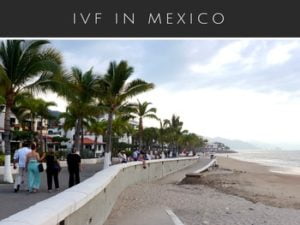 Mexico's landscape is enriched by every conceivable kind of nature. The enriching culture, picture-perfect climate, and luminous white-sanded beaches take you away from the worldly challenges individuals face on a daily basis.
Metropolises of Sanctuary
A place of vivid contrasts, Puerto Vallarta is denoted simply as 'Vallarta' by enthusiasts around the world — it is one of Mexico's most dynamic and sophisticated sanctuary resorts.
Just north of Vallarta is a strip of luxurious land-dwelling and lustrous hotels, a massive yacht marina and the astonishing area of Nuevo Vallarta, an expansive array of hotel developments and year-round entertainment.