STANCE. Led by distinguished LIV fertility specialists LIV Fertility Center in Puerto Vallarta is providing a new stance on the most advanced fertility procedures in Mexico. LIV fertility specialists don't just push the limits. They extend the boundaries for intended parents, making what was once thought impossible — highly probable. When you LIV, fertility medicine and expertise become one.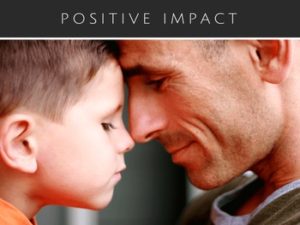 The LIV Sperm Donation Mexico Program has proven to be a safe and reliable IVF treatment in Puerto Vallarta — providing high success rates.
Sperm Donation in Mexico is helping single intended mothers, same-sex couples, and heterosexual infertile couples bridge the gap to parenthood.
We partner with reputable sperm banks to provide a diverse selection of donors.
Donors undergo an extensive and lengthy screening process, including genetic counseling, personal and family medical review, sexual disease and genetic screening, and sperm quality testing — with 99% of all applicants being unqualified and rejected.
Depending on the results of your fertility diagnosis, our LIV fertility specialists may recommend Intrauterine Insemination (IUI) Mexico or In Vitro Fertilization (IVF) Mexico with donor sperm.
Donor Services for Male Infertility
The LIV Fertility Center is giving couples with male factor infertility the precious option of building a family.
We provide sperm donation options for couples who are faced with — diagnosis with an absence of sperm, certain genetic conditions of the male partner, or undergone cancer treatment.
Sperm Donation Mexico Services for LGBT
Our experienced team of fertility doctors embraces the family building options for same-sex couples. Your experience with donor services at LIV may involve:
Artificial Insemination with donor sperm
In Vitro Fertilization with donor sperm