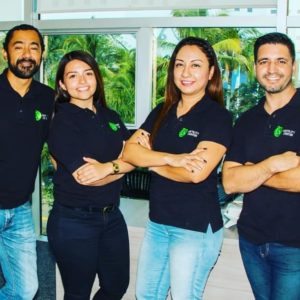 The LIV Fertility Center is recognized as one of the top fertility centers worldwide and is persistently a chosen destination for fertility tourism. We immerse our patients in the ever-changing, intrinsic cultures of our facility surroundings and we focus on meticulously reflecting inspiration and encouragement into every LIV journey. Every stage of the journey is a magical moment in the many success stories in Puerto Vallarta.
Perpetual Unscripted Services
Patients travel to the LIV Fertility Center from all over the world. The International Patient Support team provides perpetual unscripted services to inspire patients and embrace the journey ahead. Our team is experienced in assisting patients with travel accommodations, guidance for the curvaceous road ahead — making it as stress-free as possible. In order to provide comprehensive support, the International Patient Support team offers educative resources for our programs, facilitates the coordination of long-distance treatment plans, and provides assistance before and during the invaluable treatment process in Mexico.
International Patient Support Team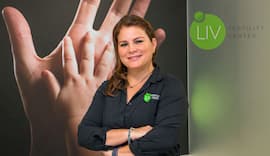 Behind Gisel's experience and unending passion, LIV patient coordinators provide perpetual unscripted services to inspire patients on their journey to parenthood.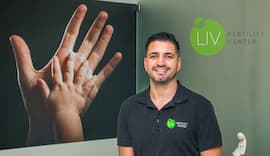 The LIV Fertility Center is made up of world-renowned fertility experts who have helped many individuals realize their dreams of parenthood. Alonso plays an integral role in the step by step process of our LIV journeys.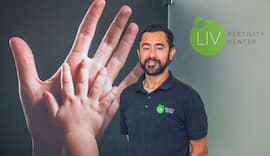 Sergio joins our extensive LIV support team that includes a devoted panel of Journey Coordinators, experienced clinical coordinators and world-class IVF specialists.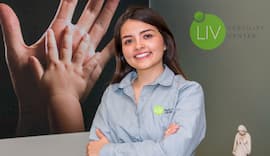 Intl Arrivals Coordinator
Andrea assists our LIV patients during their LIV journey. She is compassionate and knowledgeable in the IVF process.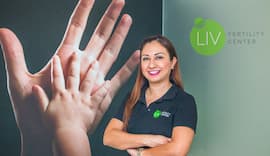 Ana feels grateful to work in a rewarding field that allows her to help patients build families and have a positive impact on their lives.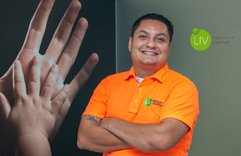 Diego feels extremely blessed to be working at LIV to help patients build families and have a positive impact on their lives.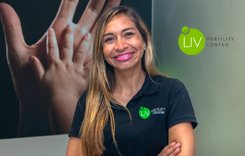 Martha helps intended parents find an egg donor or sperm donor on their journey to parenthood at LIV.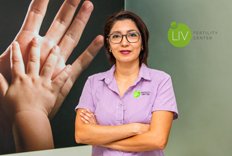 Nidia duties and responsibilities include providing administrative support to ensure efficient operation of the office.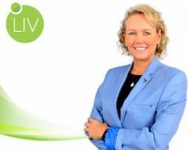 Sheri is a member of our support team and she brings many years experience in patient coordination to help intended parents achieve their dream of parenthood. Sheri is proud to be a part of such a dedicated and devoted fertility team and she looks forward to being a small part of your journey.
Team Approach to Fertility Treatment
The LIV Fertility Center believes in a team approach to fertility treatment. Every member of our compassionate and devoted team is dedicated to you becoming parents. From our innovative Medical Team to our thriving Support Staff, intended parents are surrounded by a collaborative team of professionals.