LIV Fertility Center 2018 Success Rates
Pregnancy Rate Frozen Embryo Transfer
Pregnancy Rate Fresh Embryo Transfer
Embryo Transfer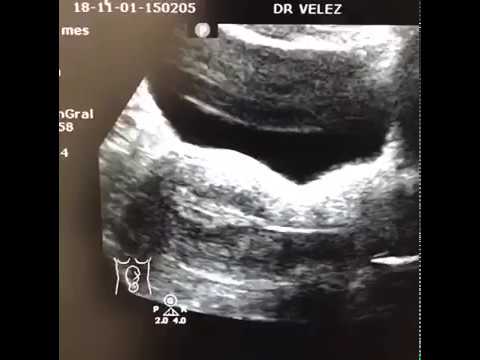 What is IVF
IVF Success Story
Top 6 Reasons to Choose LIV
We encourage you to connect with us. We LIV to get you to a place you LOVE.
Top-Rated IVF Doctors
LIV is honored to have two of the top-rated IVF specialists in Mexico. Our American and Mexican IVF doctors work side by side on your fertility case.
IVF Over 40 Specialists
At LIV, we specialize in helping women over 40 become pregnant with their own eggs using a treatment plan best suited to their individual clinical circumstances.
Highest Success Rates
Our team is driven by intended parents who are chasing a dream, motivated by fertility innovation, and committed to advancing our amazing clinical success rates.
Affordable IVF Costs
We honor our commitment to bringing together affordability and an enviable retreat destination. Ask the LIV team about our all-inclusive treatment packages.
Stunning Location
Enjoy Puerto Vallarta's unique cultural surroundings, year-round stunning climate, gorgeous pristine beaches and a dazzling array of world-class attractions.
MicroSort Licensed Clinic
We are now the only licensed clinic for MicroSort Mexico. MicroSort can be can be combined with Intracytoplasmic Sperm Injection (ICSI), and Preimplantation genetic screening (PGS), among others.