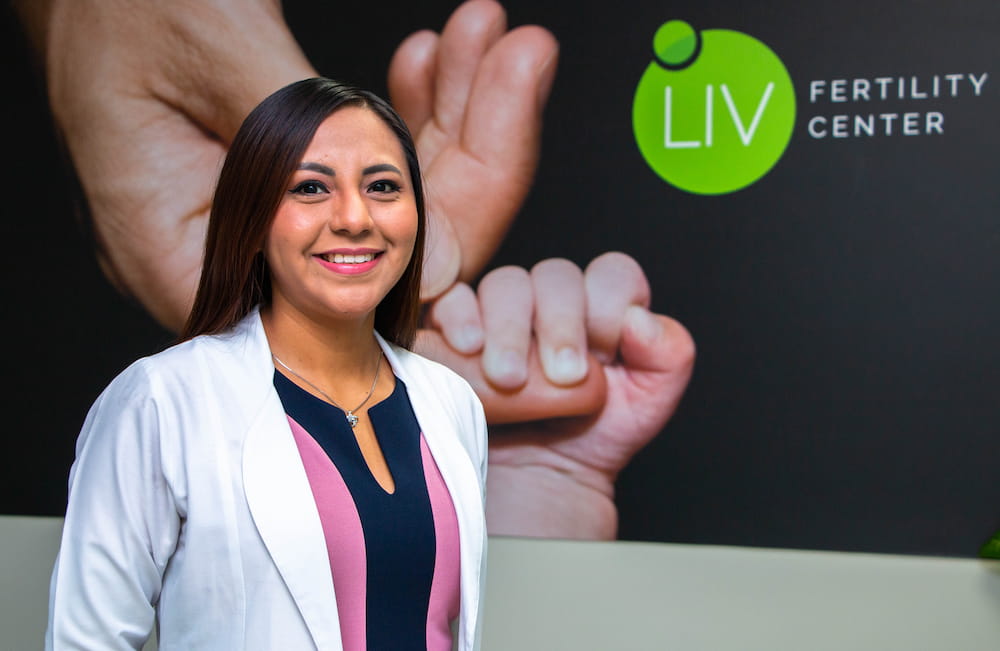 We know that a fertility journey can be stressful, scary, sad and difficult to understand, not to mention emotionally daunting.
LIV welcomes to the team, Dr. Isabel Suarez, M.D., with her extensive experience in Gynecology and Obstetrics, she has become a very important member of the LIV Medical Team. Working alongside, Dr.Aline Garcia, and our world-class nursing staff, they have created a working partnership and environment that has exceeded our expectations and increased LIV success rates and experience dramatically.
Together the LIV team has walked with thousands of women and men throughout their fertility journey, helping them identify their best options for such a delicate situation. By educating patients, families and individuals, LIV has helped many couples create and/or extend their families by helping them understand the seriousness of this journey
LIV Medical Team is ready to assist where able.
LIV the Journey, Embrace the Destination.