TREASURE. Our exclusive Egg Donation Program provides comfort that conforms to your fertility demands. Beyond our high-success rates, you can expect practicality from the entire team at the LIV Fertility Center. Here in Puerto Vallarta, intended parents will find a treasure of resources to make the fertility journey easier — and become inspired on their journey to parenthood.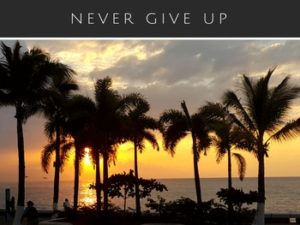 The LIV Fertility team has developed a program that allows you to feel comfortable and confident during each step of your journey.
How long does the Egg Retrieval Mexico take?
Egg retrieval Mexico is a fairly rapid procedure. The length of the procedure depends on how many follicles are present. The approach-ability of the ovaries will also determine how long the procedure will take. If the The typical egg retrieval Mexico will take from 20-30 minutes.
STEP 1 | Preparing for the Egg Retrieval Mexico
When you arrive at the LIV Fertility Center, you will be educated on the procedure, taken to the recovery and observation area for further preparation. One of our nurses will put in an intravenous catheter (IV) and administer sedatives before the surgery. Additional sedatives and pain medication will be given as needed during the procedure.
We will closely monitor your pulse, blood pressure, and oxygen saturation during the procedure. A cleansing solution and speculum will be used to wash the labia and vagina to remove bacteria. Once the cleaning preparation, the retrieval takes place.
STEP 2 | Egg Retrieval Mexico Procedure
Take a Tour Inside the Egg Retrieval Room
An egg retrieval in Mexico is performed by placing a special needle into the ovarian follicle and removing the fluid that contains the egg. This is a relatively minor procedure and is performed by visualizing the follicles with a vaginal ultrasound probe. A needle is directed alongside the probe, through the vaginal wall, and into the ovary. Our expert embryologist will identify and count the eggs. To avoid any discomfort, strong, short acting intravenous sedation is provided.